Geek Out is hosting a Fan Art Contest!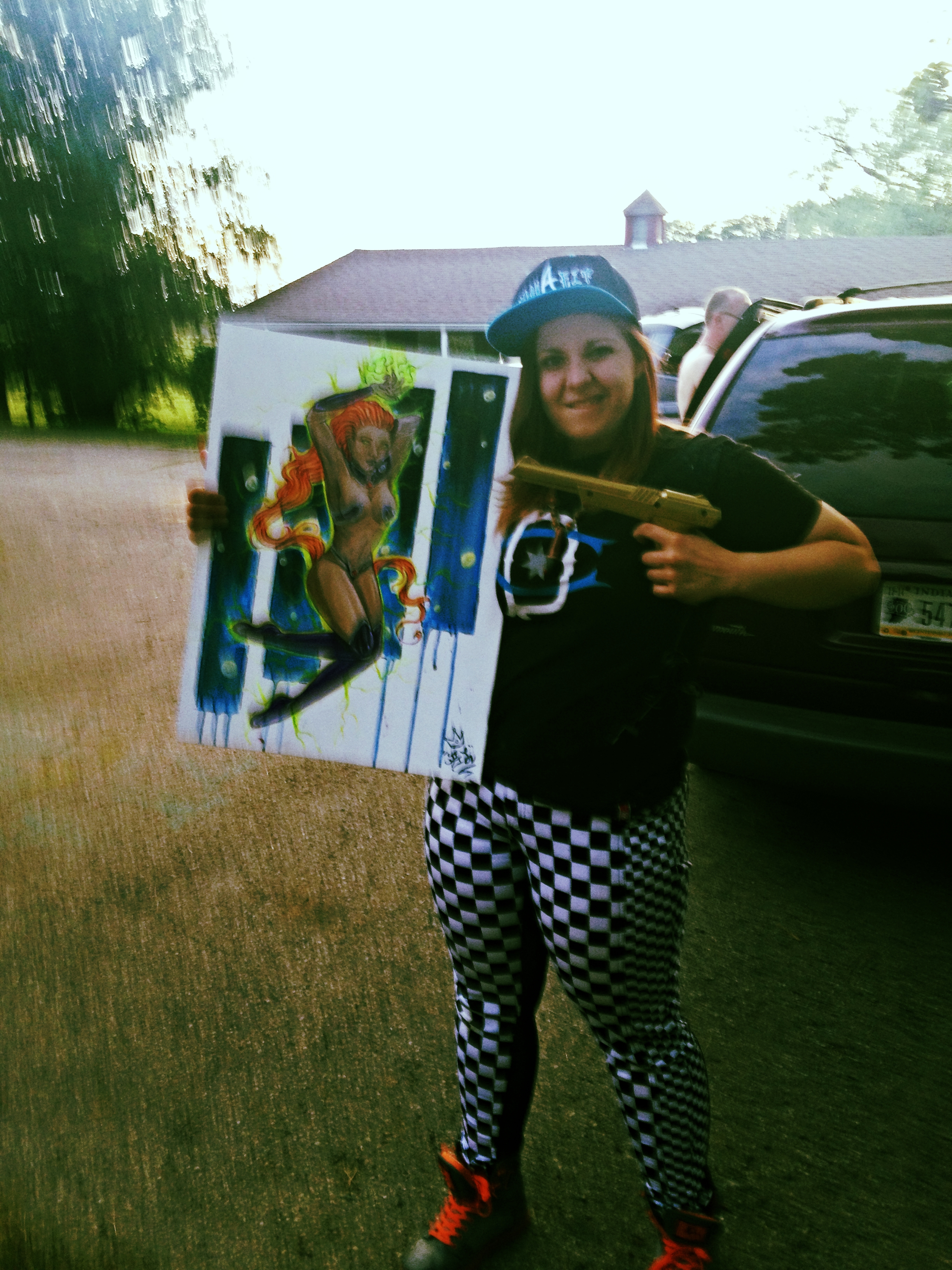 Artists
*$5 to enter contest
Must choose One piece to enter and have on display by 2:00 PM
Prizes for First, Second and Third Place!

*Exception: If you already have a vendor booth with us, we will waive the contest fee
Voters
Each person received a plastic toy army man upon arrival. This is your voting chip.
Place the voting chip (army man) in bucket by your favorite piece.
You can have your army man back AFTER we have tallied the votes.